Decision Quality
The decision quality assessment approach advocated by Claridec is based on model developed at Stanford University which has been applied for over 30 years by large, capital intensive organizations. We largely follow the Stanford model, but have adapted the elements to apply the concept in a flexible and more holistic way. We believe organizations should apply the elements in a way that best suits their needs and business environment.
The Frame
Framing sets the context for the decision. A decision frame defines an overview of the set of considerations that are relevant for the decision to be taken and sheds light on which issues will require attention in the evaluation process.
Alternatives
The generation of a set of deliberately developed creative and doable alternatives/options to choose from.
Evaluation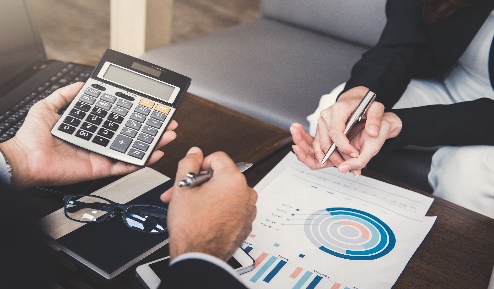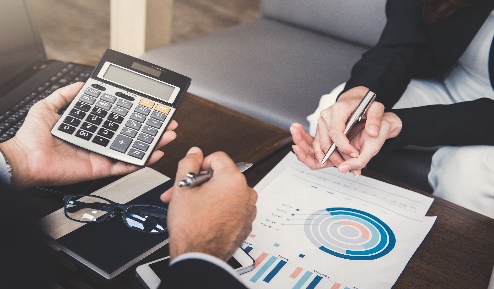 The gathering and analysis of relevant information to provide an objective comparison of alternatives that also captures the uncertainties and risks.
Values and Trade-offs
The weighing of values and trade-offs associated with different alternatives with a view to choose the preferred option.
Stakeholders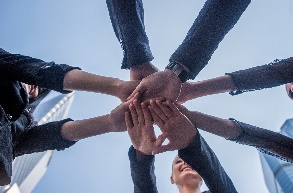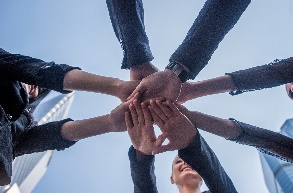 The pro-active identification and engagement of external stakeholders who may be affected by the decision.
Readiness
The engagement of both the people who decide, resource, and support the implementation of the selected alternative as well as the people who will lead the implementation in order to build true commitment and readiness to carry out the decision.
Virtual Learning Bite
Develop your understanding to awareness level by going through the virtual learning bite 'Decision Making and Decision Quality' in about two hours.
Upskilling Program
Topics related to Decision Quality are embedded in a full Upskilling Program. Only through Group Training Sessions and Apply-at-Work assignments will the various concepts and tools truly sink in.