Upskilling Programs
Unlike traditional training programs that are delivered in a physical classroom and crammed into a few consecutive days, our Upskilling Programs are delivered virtually and in small doses, typically over a period of 6 – 12 weeks. This enables participants to better absorb the concepts so that they truly stick.
In addition, our programs are delivered in-company to a cohort of participants from a single organization. This cohort model is critical to establish sufficient critical mass to spark the cultural change required to embed and sustain enhanced decision quality into an organization's business practices.
Each program is customized to the client company's learning and organizational development needs. While the topics covered may vary, every program combines three elements that work synergistically to cement learning and build skill and confidence.
Claridec also offers an Open Registration Masterclass with a fixed scope and schedule. It is aimed at providing an awareness level experience on the subject of decision clarity.
The unique value of the upskilling approach comes from two things. The emphasis on application and the rich discussions with peers and experienced instructors.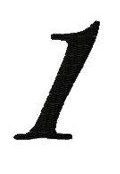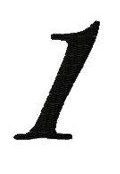 One or more interactive Virtual Learning Bites that introduce basic concepts in decision quality and risk analysis. They take about two hours.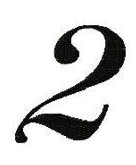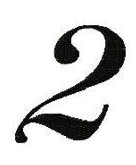 Group Training Sessions
A weekly virtual classroom of one hour by video conference sessions. Through a combination of lectures, exercises, breakout sessions and group discussions the instructors take the participants deeper and broader into the topics.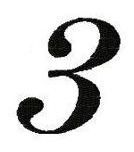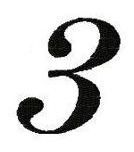 Apply-at-Work
Participants select a single concept or technique covered in the program and apply it to their work. They receive coaching support from the instructors at every step along the way.